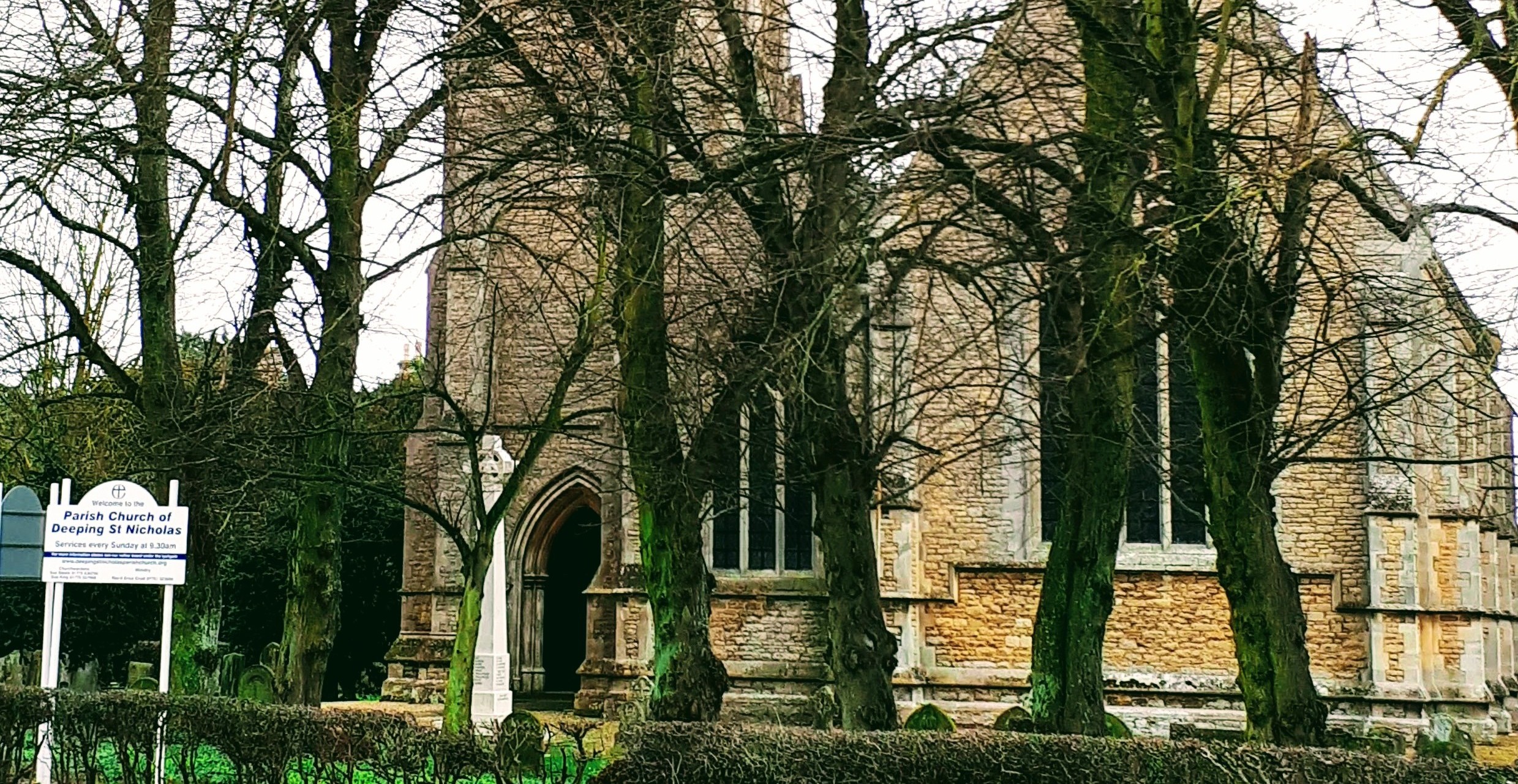 Welcome to our new parish council website. This site is currently being developed. Check back for the latest updates and information. Please contact the clerk if there is anything you wish to see that is not currently on the site.
About Deeping St. Nicholas
The Parish of Deeping St. Nicholas, comprises the village of Deeping St. Nicholas and the settlements of Tongue End and Hop Pole. Deeping St. Nicholas boasts a beautiful 19th century stone church and a chapel built in 1867. The population of the parish is just under 2,000 and is located within the South Holland Council District. At 6 miles long, the village of Deeping St. Nicholas has the distinction of being the longest in the county, if not in the United Kingdom.
Corona Virus - Important Update
Following Government Advice, in order to protect ourselves and the local community, Parish Council meetings will be postponed or held online via Zoom, until the risks of COVID-19 are allayed.
We are in unprecedented and worrying times, especially for those members within the 'at greater risk' age and health brackets. Please stay alert, stay safe and look out for those who may need extra help within the community.
Event calendar
May 2021
| Su | Mo | Tu | We | Th | Fr | Sa |
| --- | --- | --- | --- | --- | --- | --- |
| 25 | 26 | 27 | 28 | 29 | 30 | 1 |
| 2 | 3 | 4 | 5 | 6 | 7 | 8 |
| 9 | 10 | 11 | 12 | 13 | 14 | 15 |
| 16 | 17 | 18 | 19 | 20 | 21 | 22 |
| 23 | 24 | 25 | 26 | 27 | 28 | 29 |
| 30 | 31 | 1 | 2 | 3 | 4 | 5 |